Whether you need an expert to do a roof inspection or need an entirely new roof, at American Brothers Construction, we do all things roofing in Stockton, MO. With an office right in Stockton, we're never far away when you need us. If you have a roofing problem, we have the solution!
Roof Repair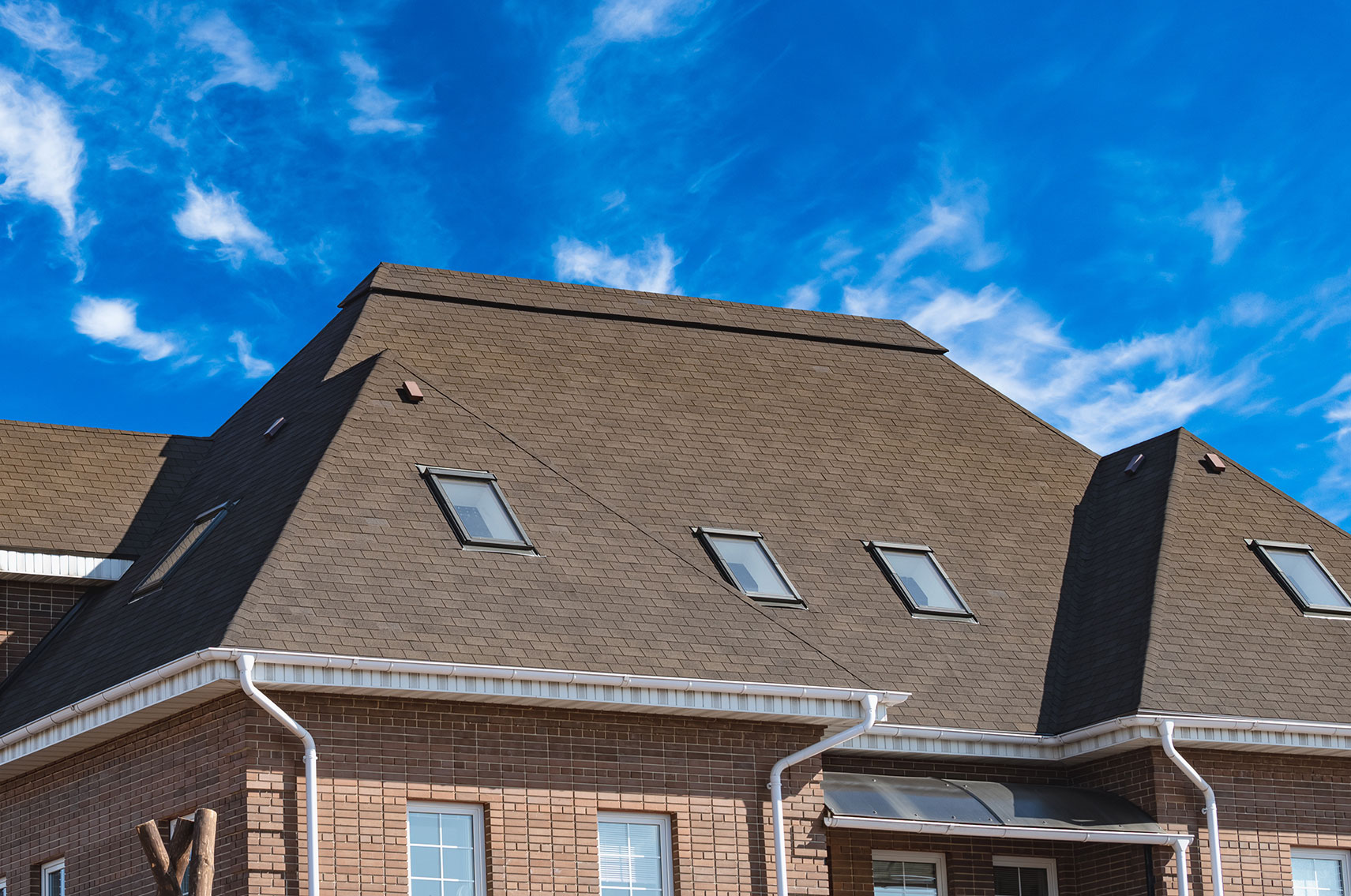 Even small damages in your roof can cause major problems. Your roof protects you and your family from the elements, but it also keeps unwanted intruders like rodents and pests out. Damage like holes in the roof can strip you of some of this protection.
Along with the potential for water damage and pests, a damaged roof can also lead to higher energy bills. Cold drafts can find their way in and cool your house down more than normal, which means more energy spent running the heater. Getting a roof repair done as soon as possible can help stop minor issues before they become major.
Already have a major problem on your roof you need repaired? It's no problem for our team. With over 15 years of experience with roof repair, we can handle any kind of roofing issue. Our local team know just what to do to keep your Stockton roof going strong.
Roof Replacement
If your roof is severely damaged it might be better to get a replacement. Depending on the condition, getting a new roof could even save you money in the long run!
Most roofs are expected to last about 20-30 years if well-maintained. Unexpected events or catastrophes like heavy wind or thunderstorms can reduce the overall lifespan of the roof. If your roof is sagging, you see water spots on the ceiling inside, or you have groups of shingles missing in several spots, you may want to consider a replacement. We have several different materials we can use for your new roof depending on your preferences.
Types of roofing
We work with many types of roofing but specialize in metal roofing and asphalt shingle roofing.
Metal Roofing
Metal roofs are more expensive to install because the materials are more expensive. However, they also tend to last significantly longer. On average, a metal roof will last about twice as long as a shingle roof before needing a replacement. This makes them excellent as a long term investment or if you plan to stay in your house for the foreseeable future.
Asphalt Shingle Roofing
Asphalt shingles are very common for roofing in Stockton. Shingle roofs have a classic look and are durable when installed properly. We use high-quality shingles that are made from recyclable materials with several colors and styles available.
Gutter cleaning and replacement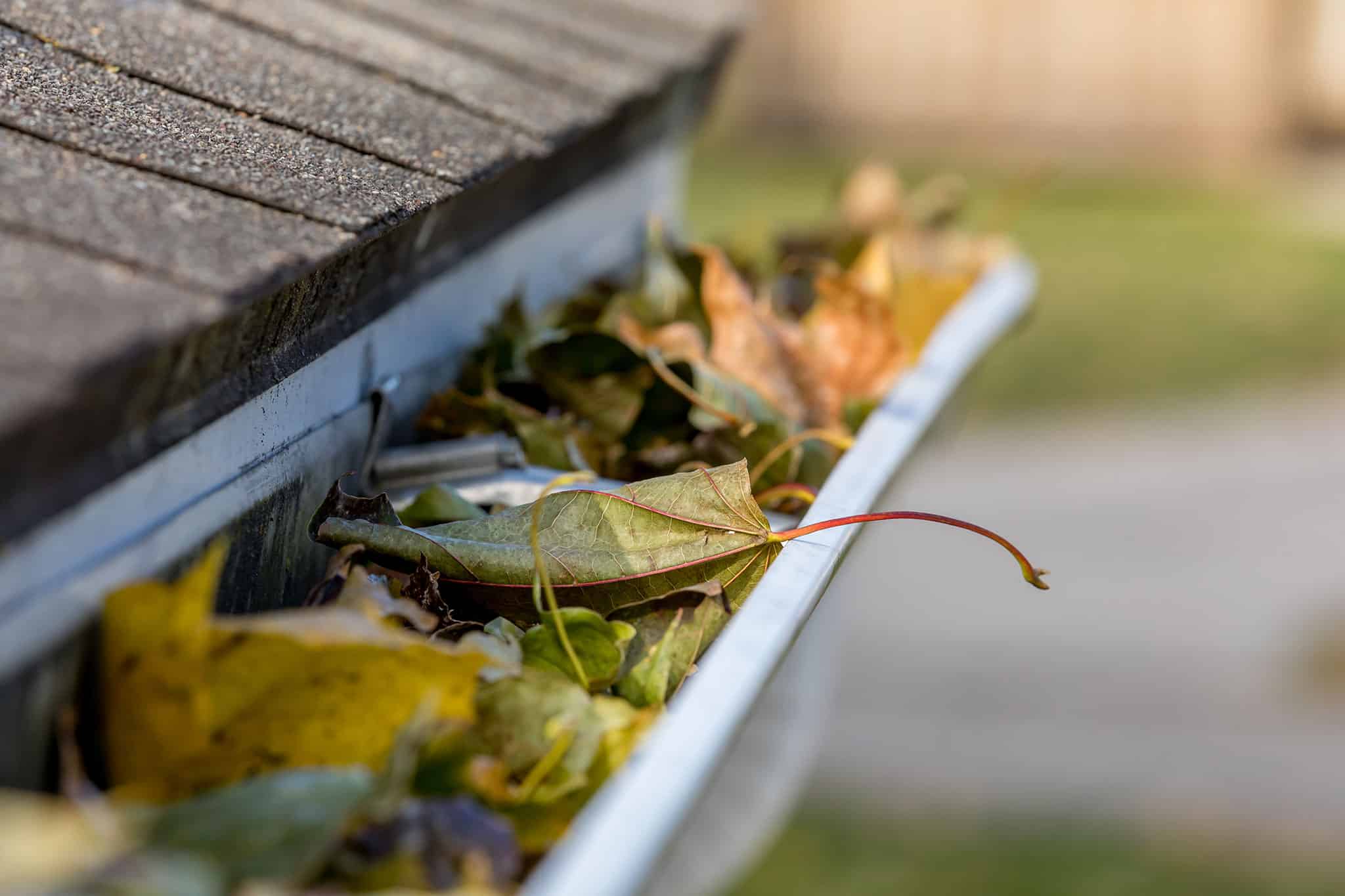 We also do gutter cleaning and replacement in Stockton! Gutters should be cleaned at least twice a year and whenever you notice the signs of a clog like water leaking over the edge of the gutter. If you'd like professional help to ensure the job is done properly, give us a call.
Choose us for roofing in Stockton
With a wide range of services, we can handle any kind of roofing in Stockton with quality and service that won't be beat. But you don't have to take our word for it! See our Home Advisor listing to see what recent customers have to say about working with us. We've earned our top rating through a dedication to roofing and unmatched customer service. Ready to get started? Give us a call or contact us today to get a quote.