Your roof is an essential part of your home that protects your home from the elements. But it's probably something you don't think about; until something goes wrong with it. If that happens, give us a call at American Brothers Construction. We do roofing in Nevada MO and the surrounding areas with unsurpassed quality and service. Our experienced team can do any kind of roofing project, no matter how big or how small!
Roof repairs and replacements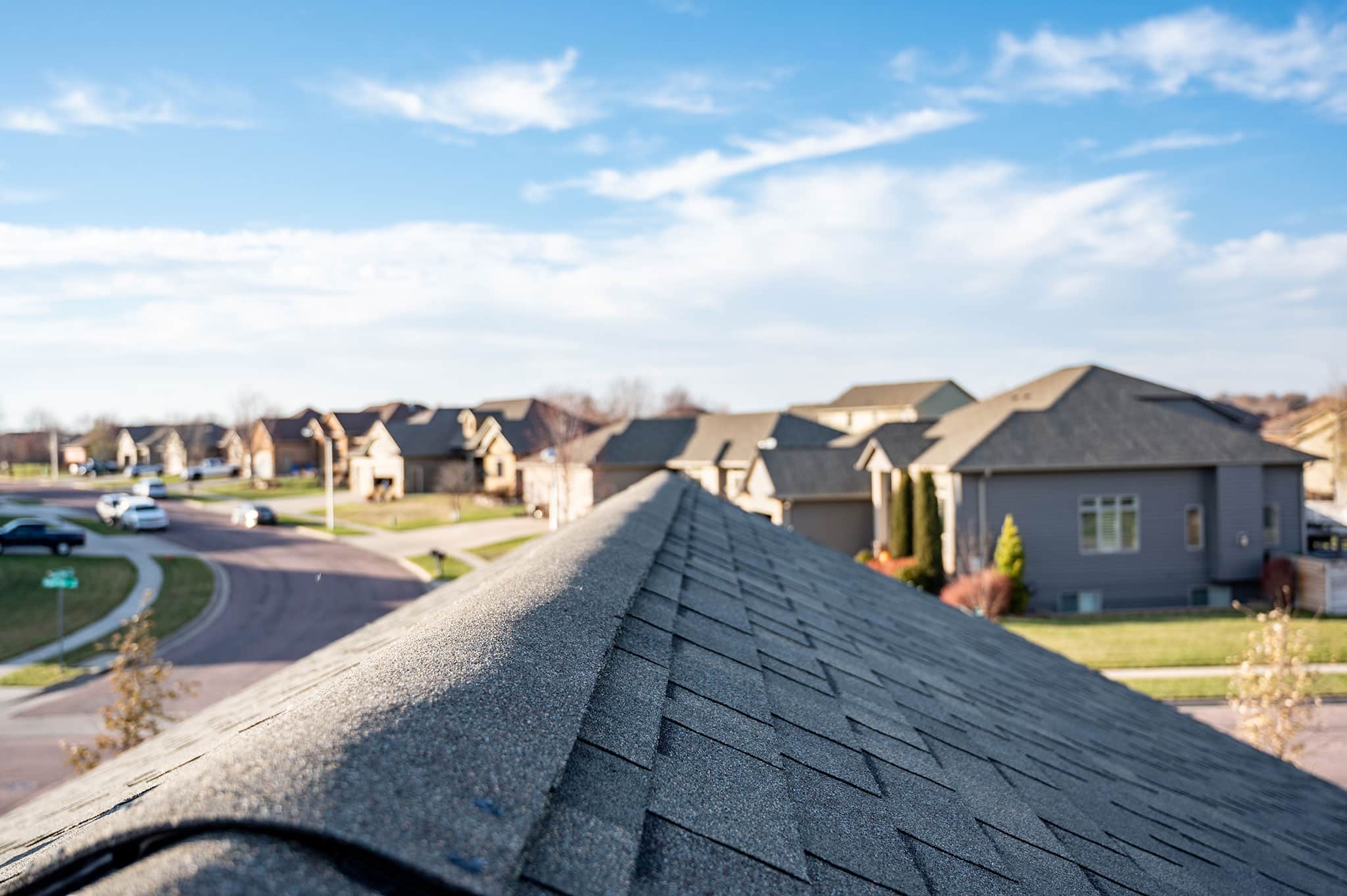 If you have roof damage, sometimes it's hard to know if you need a repair or an entire replacement. Even damage that looks small can cause significant trouble for the house depending on where it is and how long it's been there. A hole in the roof, for example, can cause water damage to the structure beneath and your ceiling. If this isn't solved it in the worst case scenario it can lead to a collapse!
With over 15 years of experience, our team knows exactly how to address any issues with your Nevada MO roof. And we'll never do any unneeded or unnecessary work. If your fix is quick and simple, we'll let you know!
In cases where you do need a roof replacement, we'll give you several options based on your budget.
Metal roofing and Asphalt Shingle roofing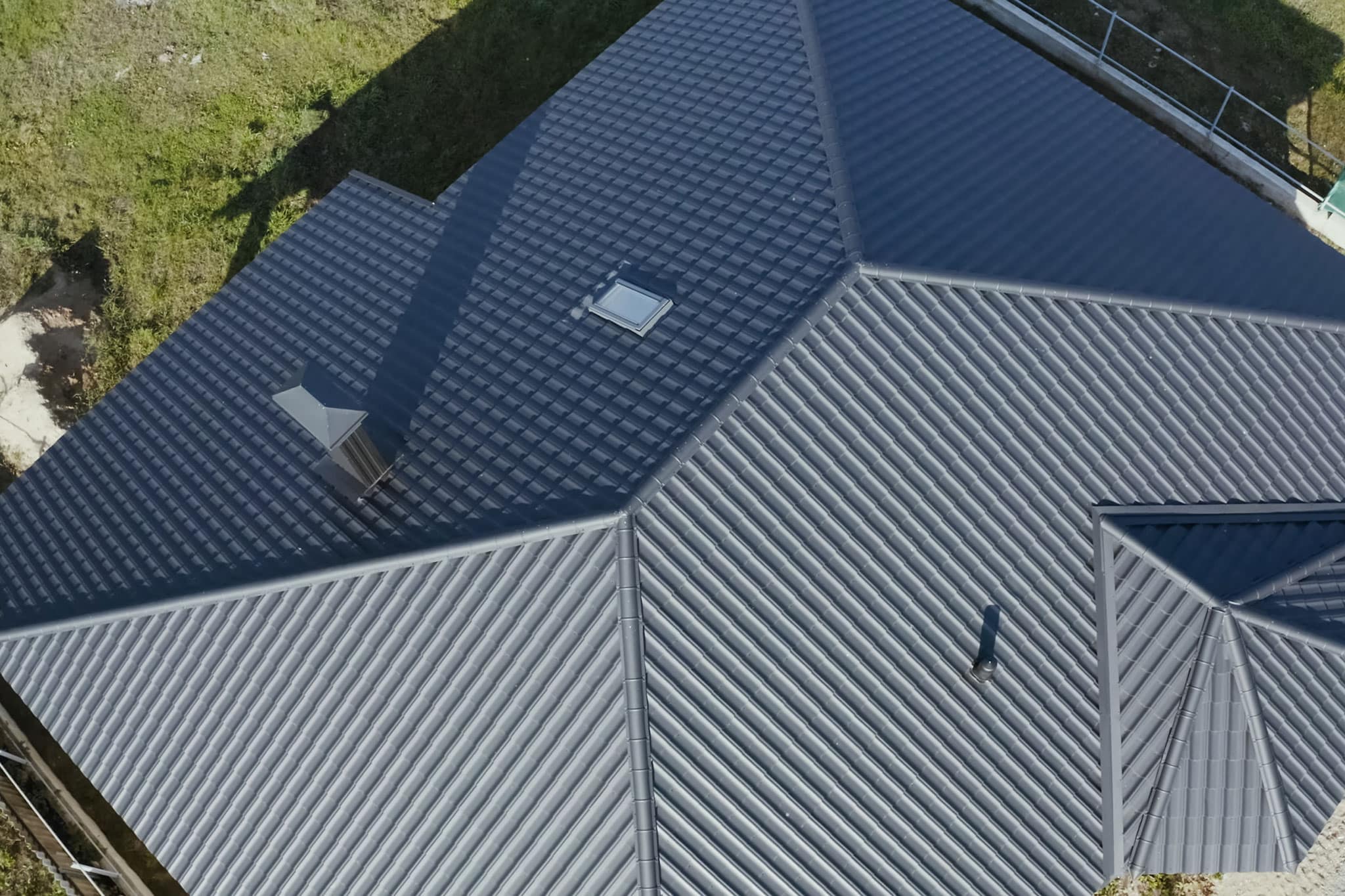 We work primarily with asphalt shingle roofing and metal roofing as we've found they're cost effective and make suitable roofing for Nevada MO environments. However, if your roof is made from a different material, we can still help!
If you need a roof replacement, a metal roof is an excellent choice if you plan to stay in the home long-term. Metal costs more than shingles, but it also lasts much longer. It's durable, lasting several decades with proper maintenance. And it can withstand heavy wind and rain with the added benefit of reflecting UV rays.
Asphalt Shingle roofing is less durable but still has a long lifespan with regular upkeep. A good shingle roof lasts for about 25 years and is more affordable than other roof types. At American Brothers Construction we use recyclable shingles that are better for the environment that are easy to dispose of if needed.
We do gutter cleaning too
Along with roofing in Nevada MO, we also can help you with your gutter. Like your roof, it's important to keep your gutters in good condition. In fact, a common saying in the industry is that clogged gutters are worse than no gutters! We can help give you peace of mind with professional gutter cleaning whenever you need it.
We also do gutter replacements if your gutter system isn't up to par. We'll give you a variety of styles and options to choose from so you can find the perfect fit for your home.
Call us when you need help with roofing in Nevada MO
If you need any kind of roofing job done, give our team a call. We're experienced, professional, and won't be beat when it comes to quality and service. Take a look at some of our reviews on Home Advisor and see for yourself! Ready to get started or want to find out more? Give us a call or contact us today for your all your roofing needs.