Is your roof looking depressed, old, or outdated? Are there missing shingles or does it look a little off-slanted? Then get in touch with us at American Brothers Construction. We can handle all kinds of roofing in Bolivar always provide our signature service you can rely on. From small repairs to entire roof replacements, our team can do it all!
Roof repairs, replacement and installation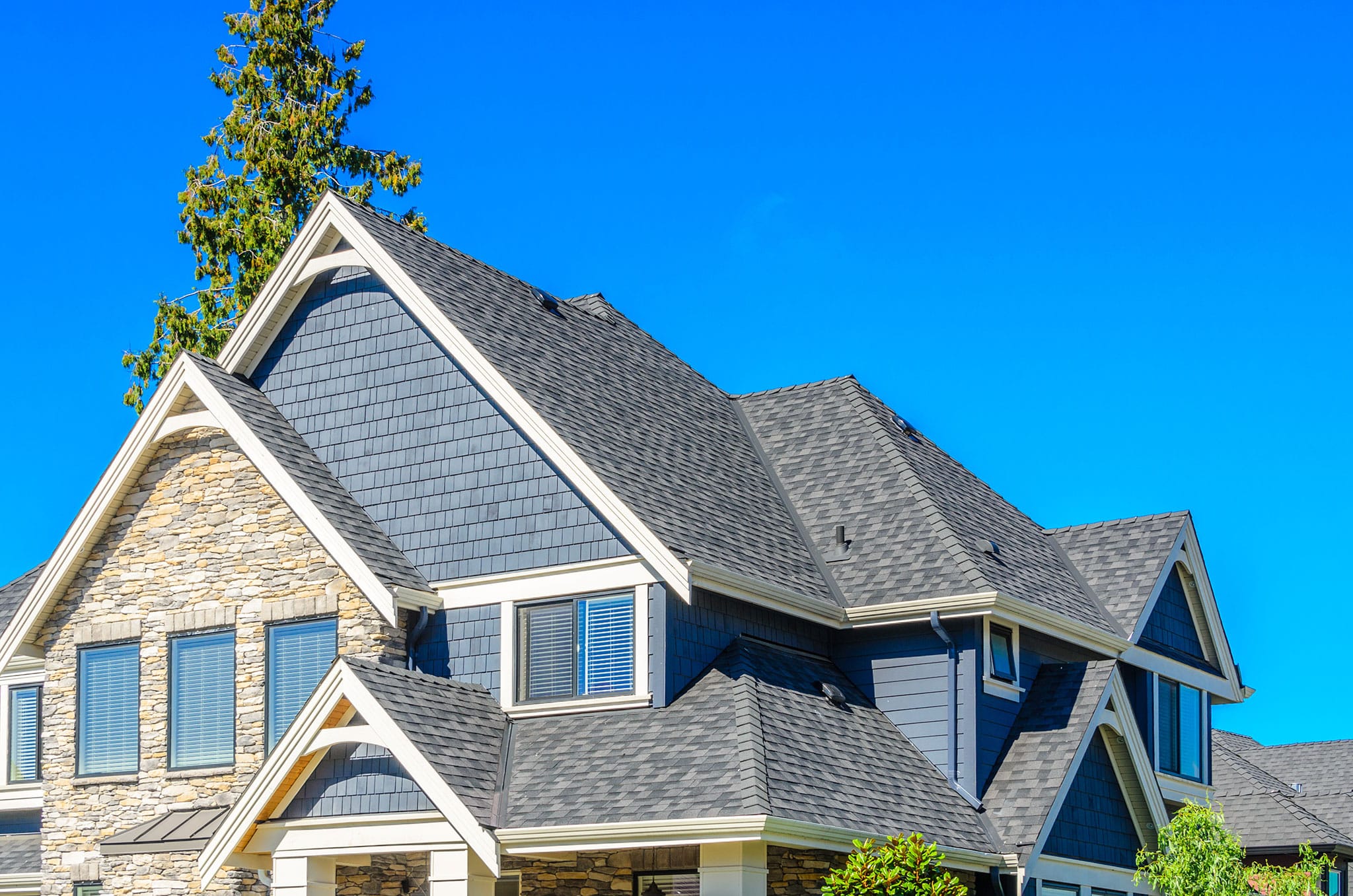 Have an existing roof that's too damaged or ready for a refresh? A roof replacement may be the best solution for you. We can replace roofs and install a new one for your home. As expert roofers, we have over 15 years of experience and can help you choose the best replacement option based on your budget and long-term plans.
Not sure if you need a replacement yet? If you aren't sure if your issue requires a replacement or if roof repair will be enough, let us come and take a look and suggest the best course of action. There a few things to be on the watch for that indicate major concerns. A sagging roof is a major indicator. Another is if you have groups of shingles missing in several places. And if your roof is over 25 years old, it might be time to start thinking of a replacement, particularly if there is noticeable wear.
Metal roofing
One kind of roof installation we commonly do is metal roofing. Metal roofs are durable, long-lasting, and offer more protection than most other kinds of roofs. The trade off is that the initial installation costs more. However, they regularly last over 40 years without trouble so are excellent as a long-term investment.
Asphalt Shingle Roofing
Most homes in Bolivar use asphalt shingle roofing, and for good reason. Shingle roofs are affordable and practical. They tend to last about 25 years and offer solid protection with regular maintenance. They're also cheap to install and with regular upkeep shouldn't need serious maintenance outside of catastrophic events.
Gutter cleaning and replacement
Another service we offer for your home is gutter cleaning. Gutters should be cleaned at least twice a year to ensure they're working properly and effectively. If you need help cleaning gutters or simply want peace of mind by having a professional do it for you, get in touch.
We can also replace your entire gutter system if it's needed. A poorly-performing gutter can actually be worse than no gutter at all. If you're gutters aren't doing their job, give us a call and we'll see if we can repair them or let you know that gutter replacement is the best option.
Get in touch with us when you need roofing in Bolivar
Whether you have a small job or need a replacement, we can help with any kind of roofing in Bolivar. Our experts are second-to-none and will give you unbeatable customer service and quality to match. See what customers have to say about us on Google and find out for yourself! Want to find out more or get a free quote? Give us a call or contact us today.