Get Roof Repair Services Done in a Flash with help from the team at American Brothers Construction, LLC
Contact our team in Stockton, Nevada, Bolivar & Springfield Missouri now!
If your roof is in need of some TLC, get roof repair before you have a bigger problem on your hands. American Brothers Construction, LLC offers roof repair and roof restoration services for clients in Stockton, Nevada, Wheatland & Bolivar, MO. We'll pinpoint the cause of your roofing issue and implement an effective fix.

Roofing emergencies are stressful and require immediate action. Our roofers will act swiftly to get your roof back on track. We'll assess the damage and suggest necessary repairs or replacement services.
The consequences of not repairing your roof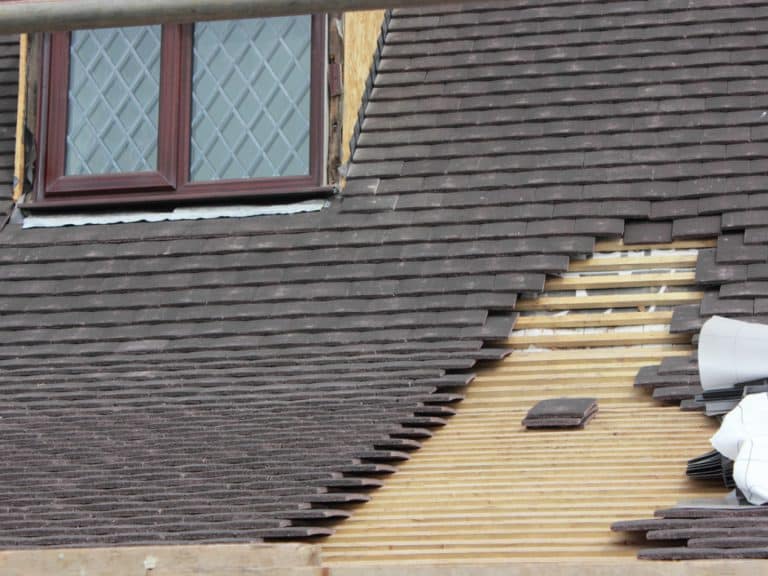 It might be tempting to wait as long as possible before scheduling roof restoration or repair services, but waiting puts your property at risk. A damaged roof makes your property susceptible to…
Water damage
Pest infestations
Higher energy bills
It's much more cost-effective in the long run to get roof repair as soon as you notice an issue. Contact us now to get roof repair in Stockton, Nevada & Bolivar, MO ASAP.