Protect Your Home With a Durable Metal Roof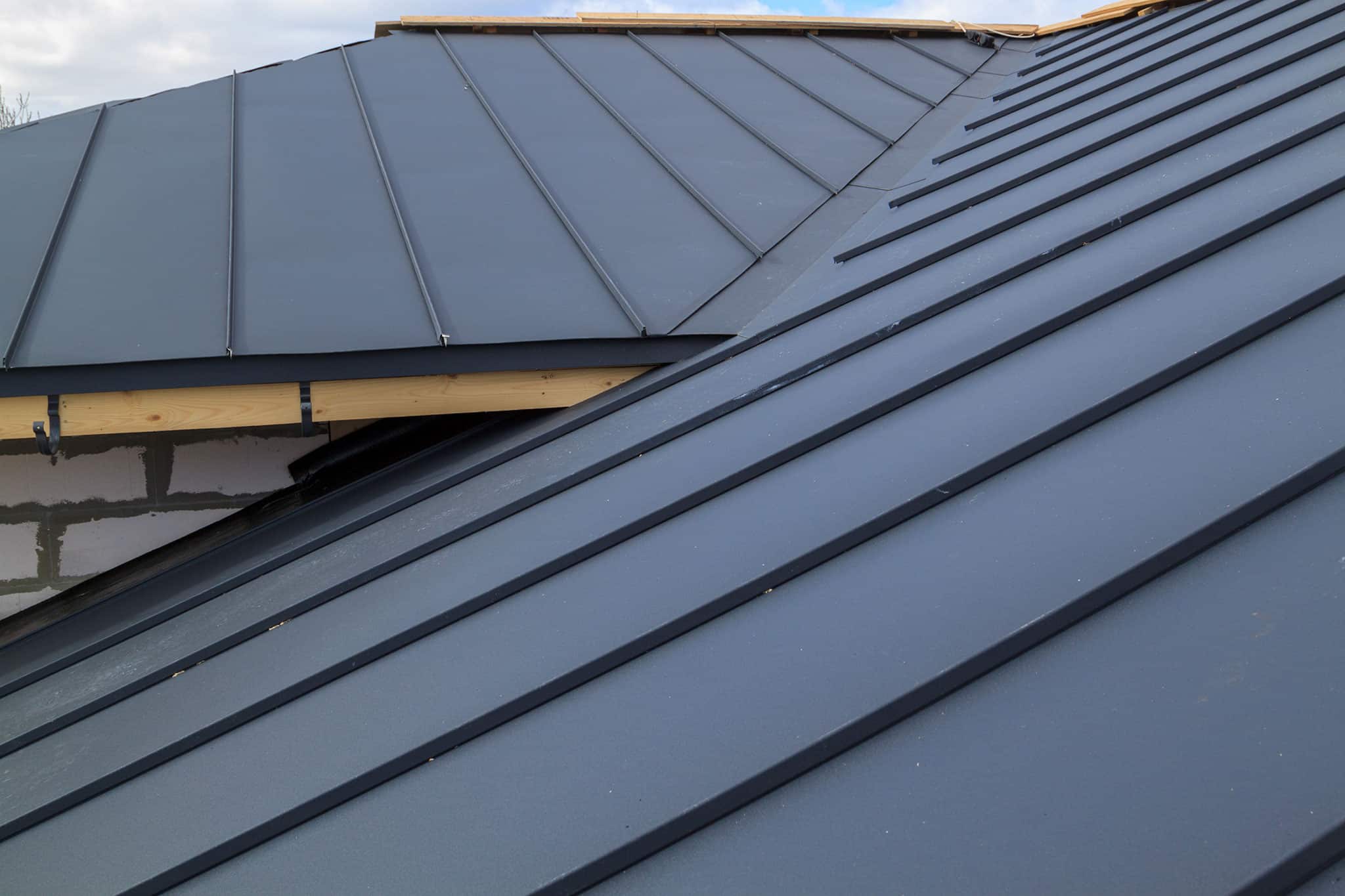 Schedule a metal roofing installation in Stockton, Nevada, Bolivar or Springfield MO
Metal roofing offers both beauty and efficiency to your home. As one of the most durable roofing options available, metal roofing systems can protect homes for decades.

American Brothers Construction, LLC offers metal roofing installation and repair services for homeowners throughout the Stockton, Nevada, Wheatland & Bolivar, MO area. Whether you're building a new home or need a roof replacement, trust our roofers to deliver a long-lasting roofing solution that you can depend on.

We're an Owens Corning preferred roofing contractor. Get the metal roofing repair or installation you need by calling 417-808-0638.
Discover the benefits of metal roofing
Metal roofing is one of the most popular roofing styles. Homeowners and business owners are choosing metal roofing because:

It's easy to install and requires little to no maintenance.
It's highly durable and can stand up to strong winds and heavy storms.
It's energy-efficient and works to keep your home comfortable.
Protect your home with a reliable roof. Contact American Brothers Construction for prompt and reliable metal roofing services. And don't forget to ask about our warranties.